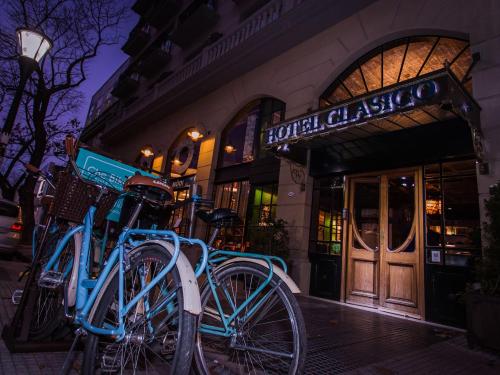 Luxury, comfort and decorative details provided with a unique personality to this warm proposal. No detail was left to chance, every corner was designed and developed by Adolfo Suaya, who with his particular style defined each of the different areas and hotel services.Hardwood furniture and handcrafted objects restored each sector provide a strong imprint. In the imposing entrance hall has reception: with marble countertops, oak floors and beautiful chandeliers ceiling, which together with the various windows that frame the front of the hotel blacken the atmosphere of light and colors.
Our rooms are furnished with: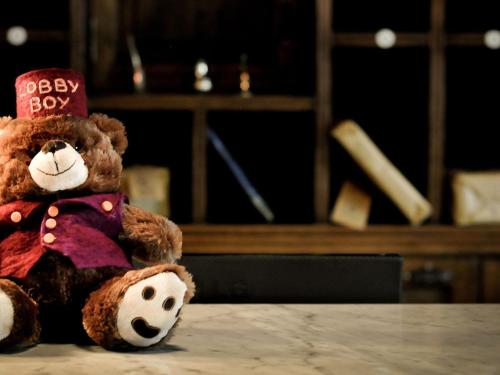 250 Egyptian cotton threads bed sheets.
Premium amenities.
42" Smart TV set.
Recycled pine hardwood floors.
Feather cushions and duvet.
Our Penthouse: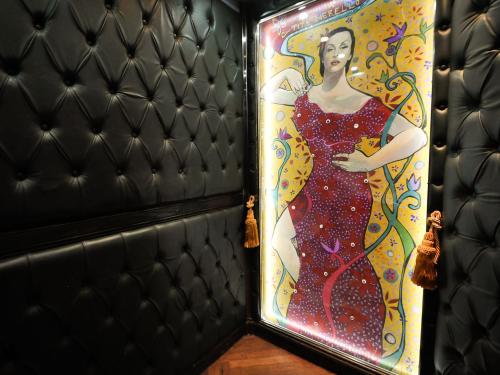 160 square meters.
80 square meters terrace.
Hosts up to 100 guests.
Catering by Jessica Lekerman head chef at Mooi Restaurant.
2 bedrooms.
3 bathrooms.
Fully furnished kitchen.