BOOKING WITH US IS ALL ABOUT ADVANTAGES
ENJOY AN UNBEATABLE STAY IN OUR BOUTIQUE HOTEL
Hotel Clásico is located in Palermo Hollywood neighborhood, in Buenos Aires, close to the main reference points of the city like Serrano square (700 m), the Chinese neighborhood (3,2 km) or the famous Recoleta Cementery (3,7 km).

This building has a unique personality with every corner developed by Adolfo Suaya, who defined all the areas of the hotel with its particular style. Hardwood furniture, restored objects, marble tables and stained glass windows in the front of the hotel are some of the characteristics our guests will find on their arrival.

The 32 rooms along the 4 floors have all the comfort so you feel at home. Every morning you can have a nice buffet breakfast served at Restaurante Clásico Buffet or if you prefer, on the room.

In addition, our reception service is available 24 hours a day so you can be attended at every moment.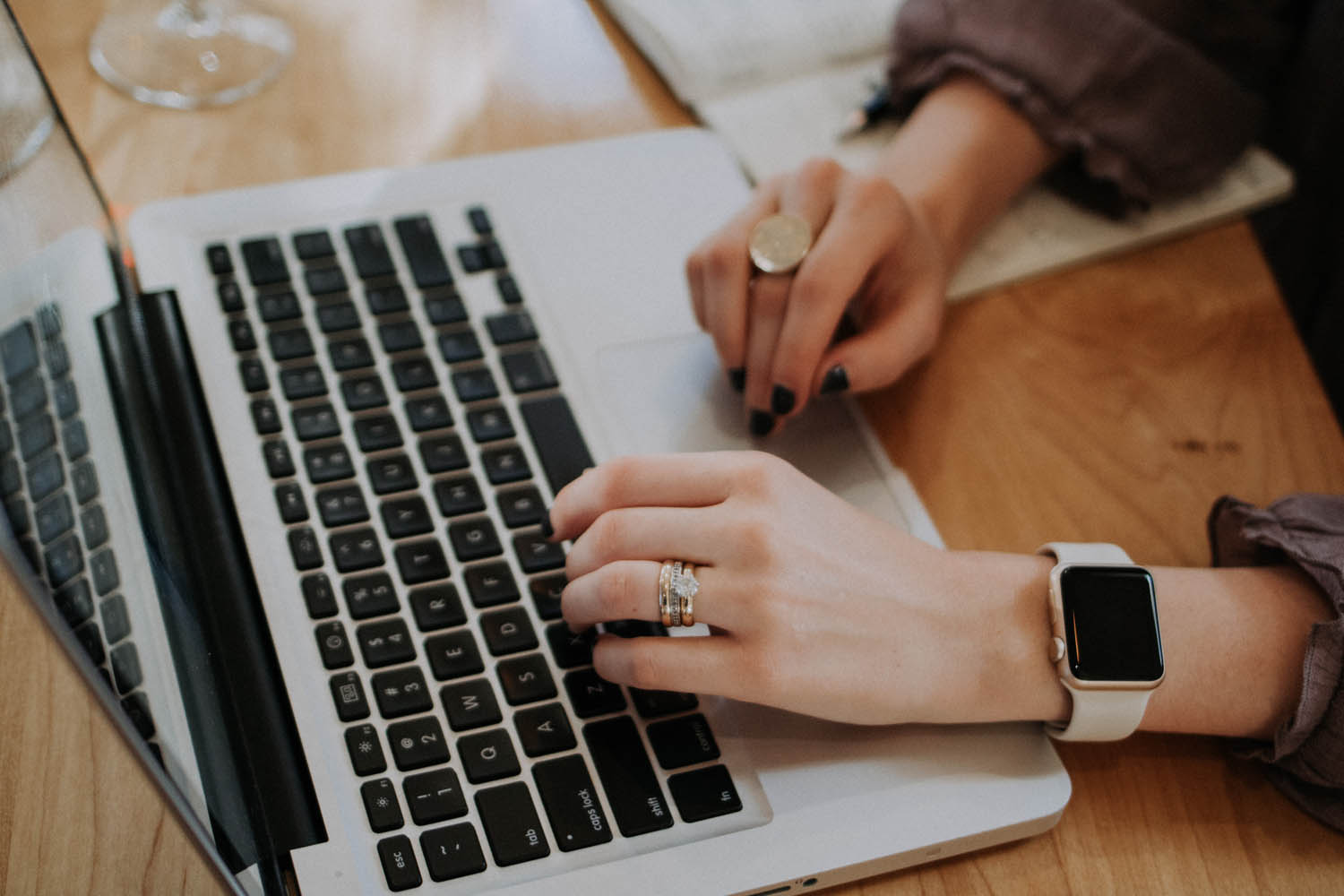 Book through the official website and get the best price for your stay in Buenos Aires.

See more
Hotel Clásico: perfect combination between quality, comfort and location
The hotel has a great variety of spaces with classic style furniture allowing our most demanding guests to get the comfort they need on their trips.

9.1 9.1